Just outside Wivelsfield in West Sussex, Let Hamilton Stone Design make your Kitchen the Heart of your Home
Above: Ivory Fantasy Granite
Hamilton Stone Design are experts in the design, project management, and installation of high quality kitchens.
They have amassed over 30 years of experience defining kitchens for all types of homes in all styles you could imagine. They do this the same way they always have. They simply listen, plan, advise, and collaborate with you.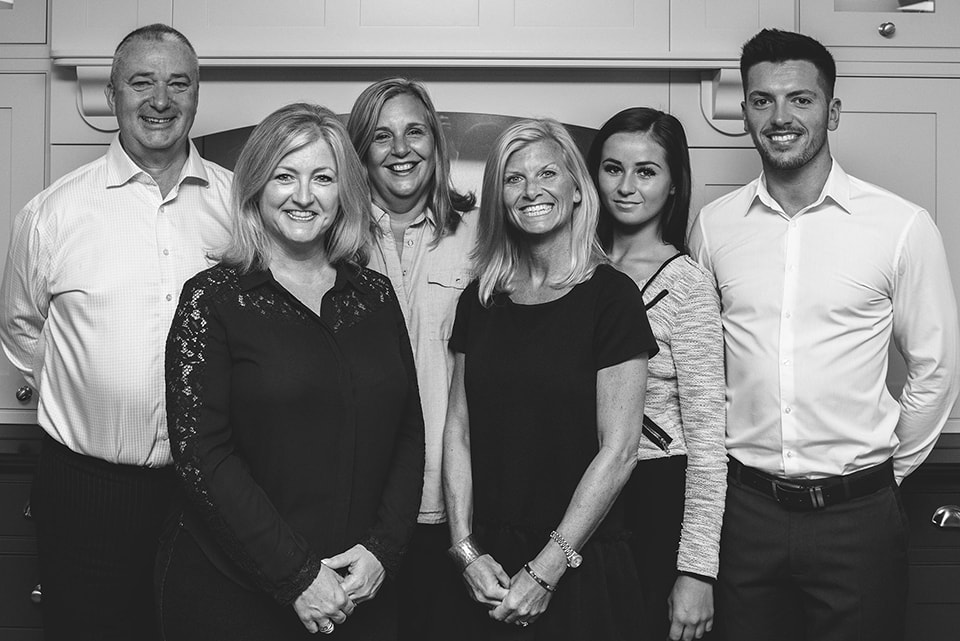 Claire Homer of Hamilton Designs says " You made it so simple. Browsing Beautiful slabs of natural stone currently available all live straight from your website! My customers can pick brilliant worktops with ease with Gerald Culliford. Radianz Lucern lake quartz stone is our biggest seller due to its stunning natural look and durable versatility."
Hamilton Stone's belief is that the Kitchen is the heart of the home. To them the kitchen of today serves many purposes often acting as the main family living space, a play area, informal dining room and home office in a single day.
No kitchen is the same. It is why they always start from scratch to craft out the space in the way you want it. Be it the taps on the sink, or the finish on the cabinets, they work with you to make you have the kitchen space that suits your family and your lifestyle.

Hamiton Stone Design use Gerald Culliford Ltd for Natural Stone as well as the Radianz range of Quartz Composite recently using the Radianz Lucern Lake in a billboard advertisment outside Haywards Heath rail station.
Contact Hamilton Stone Design via Email info@hamiltonstonedesign.com or call them on 01444 471133
The Barn, 13 More House Business Centre, Wivelsfield, West Sussex, RH17 7RE.

Visit their website to see images of recent and featured projects hamiltonstonedesign.com