Once again, we are competing in the Kingston Dragon Boat Race on Sunday 22nd July in aid of The Sick Children's Trust
For the last 5 years we have raised over £10,000 for The Sick Children's Trust who believe that keeping families together significantly improves the recovery of seriously ill children. They provide free, high-quality 'Home from Home' accommodation, as well as emotional and practical support, to families with sick children in hospitals in the UK. Whilst staying at one of their 'Homes from Home' is free of charge, its costs them £30 to support a family for one night. They rely entirely on voluntary income to meet this cost. To read more about the charity and what they do please visit the website here.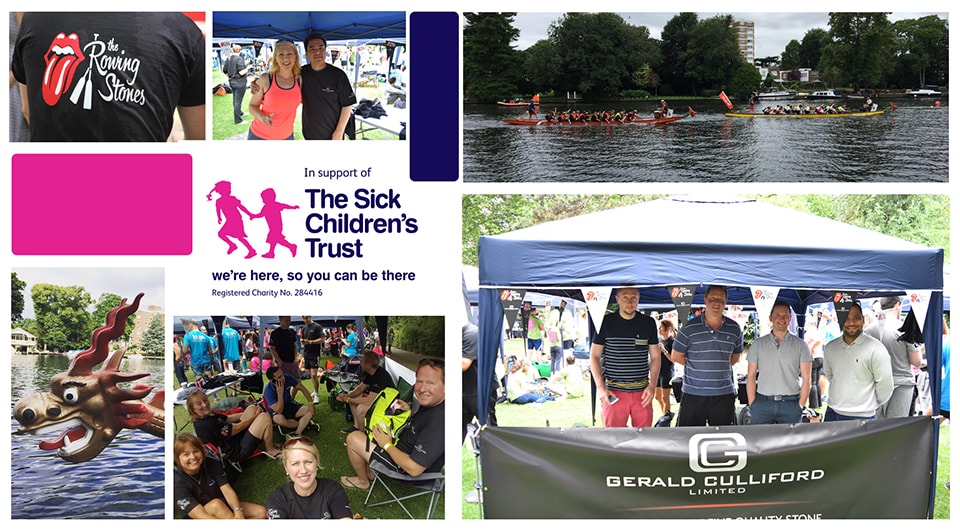 We have set up this years JustGiving page which you can find here https://www.justgiving.com/fundraising/gerald-culliford2 and hope that you will support us again in the worthy endeavour.
More to follow on this story soon……